LT GASETECHNIK employs more than 30 people and is a member of the weyer group with over 170 employees. Based in Dortmund for more than 50 years, we are at home in the world of gas technology. In professional circles, we are known and appreciated as a developer and manufacturer of technically sophisticated valves and high-performance systems for industrial gases. We serve a high-quality, reliability-focused market segment – just right for an up-and-coming career!
For us, complex technical requirements in particular are both an incentive and an incentive – beyond standards.
Find out about our vacancies and career opportunities.
Unsolicited application
Please send your unsolicited application to our Managing Director Mr. Alexander C. Hanf.
E-mail: bewerbung@lt-gasetechnik.com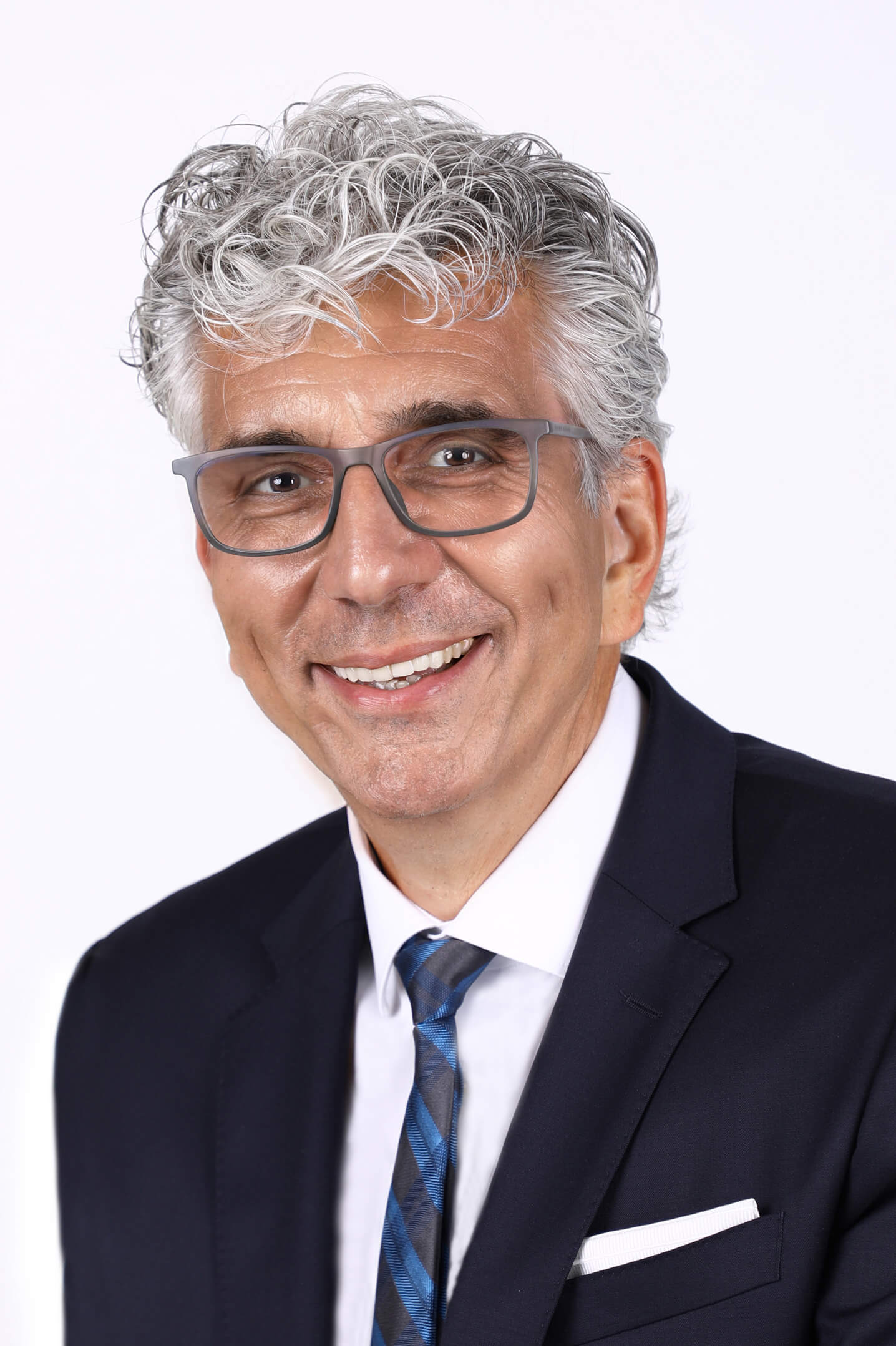 Your contact person
If you see a job advertisement with us as a long-term and interesting task for yourself, we look forward to receiving your complete application documents stating the earliest possible starting date and your salary expectations, please send an e-mail to our managing director Mr. Alexander C. Hanf.
E-mail: bewerbung@lt-gasetechnik.com
L+T GASETECHNIK Klöpper-Waldmann GmbH & Co. KG in numbers
Bespoke gas supply plants
m² office and workshop area